Comprehensive oral examination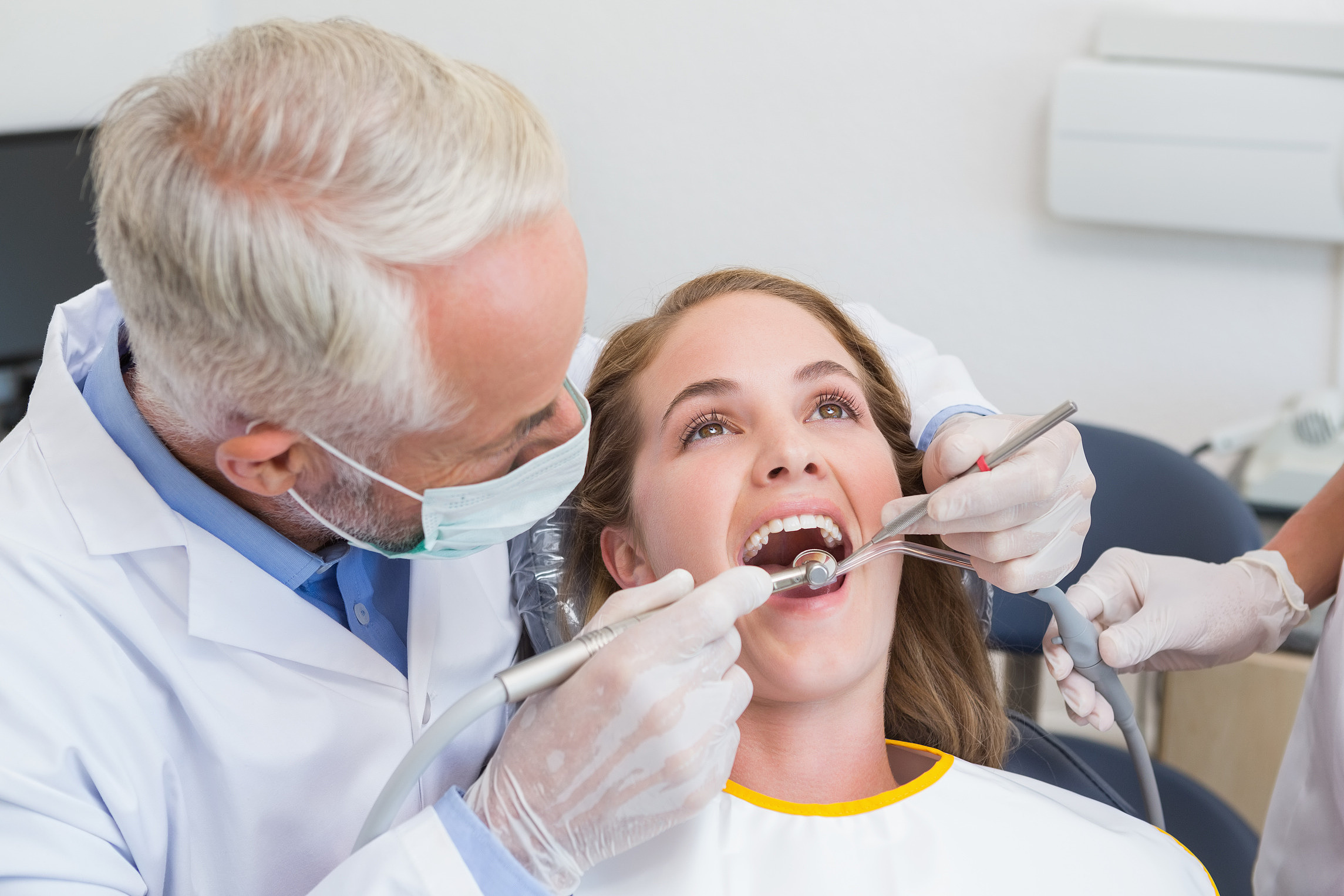 Comprehensive oral examination refers to the examination of lips, gingiva, periodontium, tongue, palate, parotid gland, submandibular gland, palate and mandibular joint by general stomatology department. Through oral examination, we can diagnose caries, residual roots, missing teeth, denture, gingivitis, periodontitis and so on.
Regular oral examination shall be conducted for those over 40 years old who smoke for a long time, smoke more than 20 cigarettes / day, have smoking and drinking habits, patients with leukoplakia due to tobacco and alcohol stimulation, and those who chew betel nut for a long time.
The comprehensive oral examination of Pujing Dental Clinic provides you with basic and multifaceted oral disease diagnosis and treatment services, introduces advanced diagnosis and treatment equipment, practices the German oral health standards, from tooth extraction to root canal treatment, to the safety management of anesthesia, from the operation specifications of instruments and equipment to case writing, and so on. We have always reached the "high-voltage line" of medical quality with high standards to provide you with comfort Assured medical services.