Complete or partial dentures
A complete denture (also known as a full denture, false teeth or plate) is a removable appliance used when all teeth within a jaw have been lost and need to be prosthetically replaced. In contrast to a partial denture, a complete denture is constructed when there are no more teeth left in an arch, hence it is an exclusively tissue-supported prosthesis. A complete denture can be opposed by natural dentition, a partial or complete denture, fixed appliances or, sometimes, soft tissues.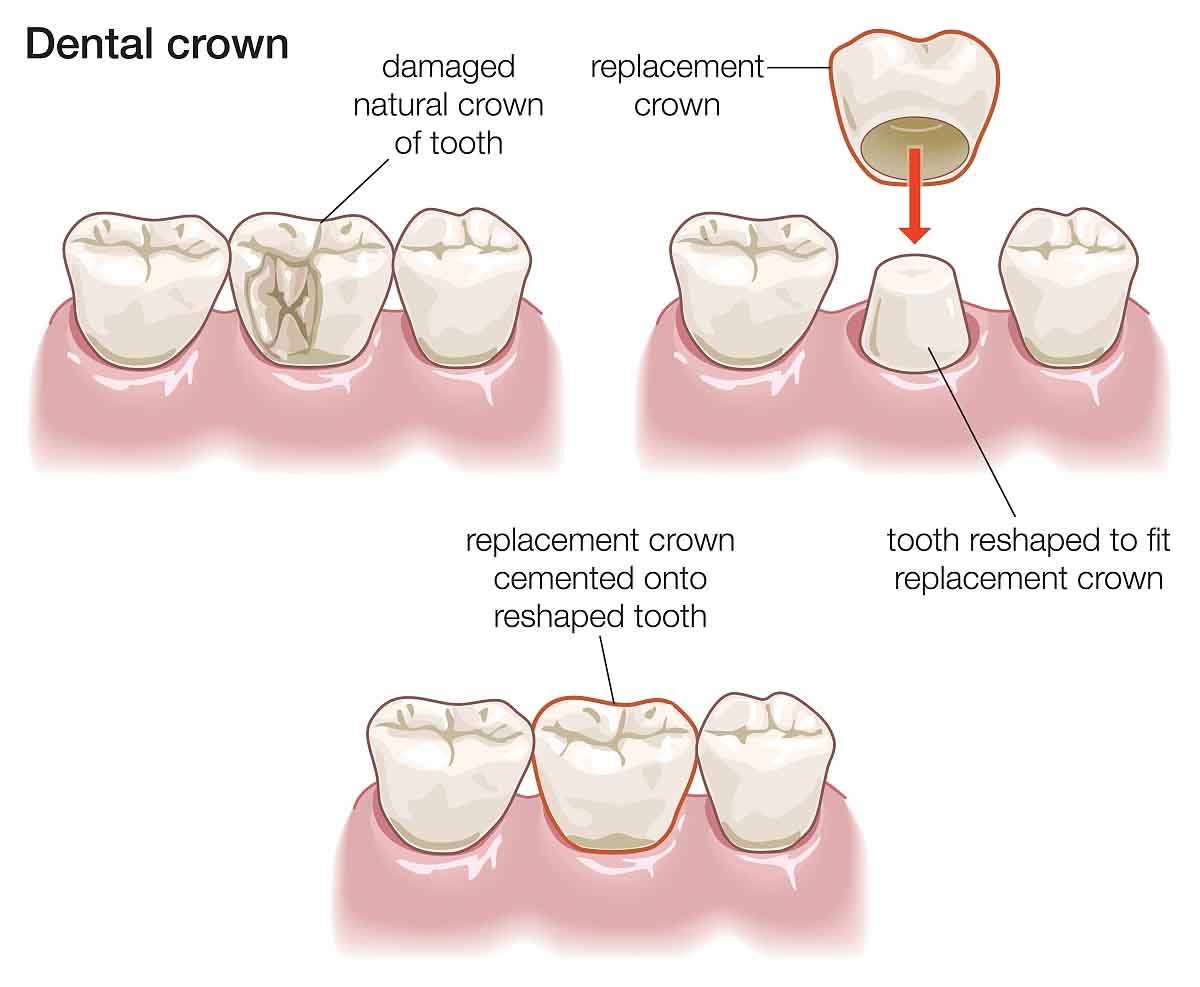 Partial denture is a kind of prosthesis which can be removed and worn by patients themselves. The denture is mainly used to maintain the position of the denture in the dentition by fixing the retaining device such as clamps on the remaining natural teeth and the abutment, and to restore the anatomical morphology and physiological function of the missing tooth and its surrounding tissues with the support of the residual alveolar crest of the natural tooth and the missing tooth area.